Welcome to Boomers [NH Car Audio]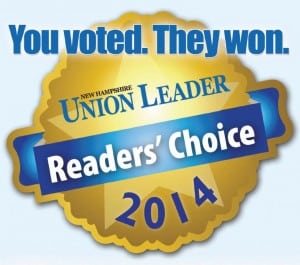 Boomers (NH Car Audio) is a team of dedicated individuals who strive to provide the best 12 volt experience. We carry only the top brands in the industry and provide premium installation services. In business now for over 15 years, we offer everything you could ever dream of for your car, truck, boat, RV, motorcycle etc.
We provide a 12 Volt experience like no other, anything is possible with our creative team of installers. We install everything from basic to completely off the wall almost impossible designs….look through our galleries and you will see! Our system design and ability to deliver has driven us to be the best, voted as Nations top 100 installers you can feel confident!
Boomers also displays and carries a full line up of car audio from brands like Alpine, Kenwood, JL Audio, Focal and many more. We sell and install a full line of auxiliary inputs, iPod connectivity, iPhone connectivity, blue tooth connectivity, entry level radio's, premium radio's, In dash screens, In dash multimedia and Navigation systems, back-up warning systems, back up camera systems, specialty illumination, HID headlamps, LED lighting, window tint, 12 volt accessories, wire, installation kits, installation harnesses, entry level speakers to flagship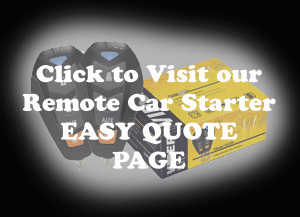 sound quality speakers, sub-woofers and of course amplifiers! Premium Remote Car starter's and Alarm systems from brands like Compustar, Viper and Ultrastart installed with experience and professionalism and radar detection systems that actually work from K-40 and Passport. Boomers also supplies a full line up of custom wheels, custom grilles and many other specialty accessories for your ride!
Your Friends at NH Car Audio